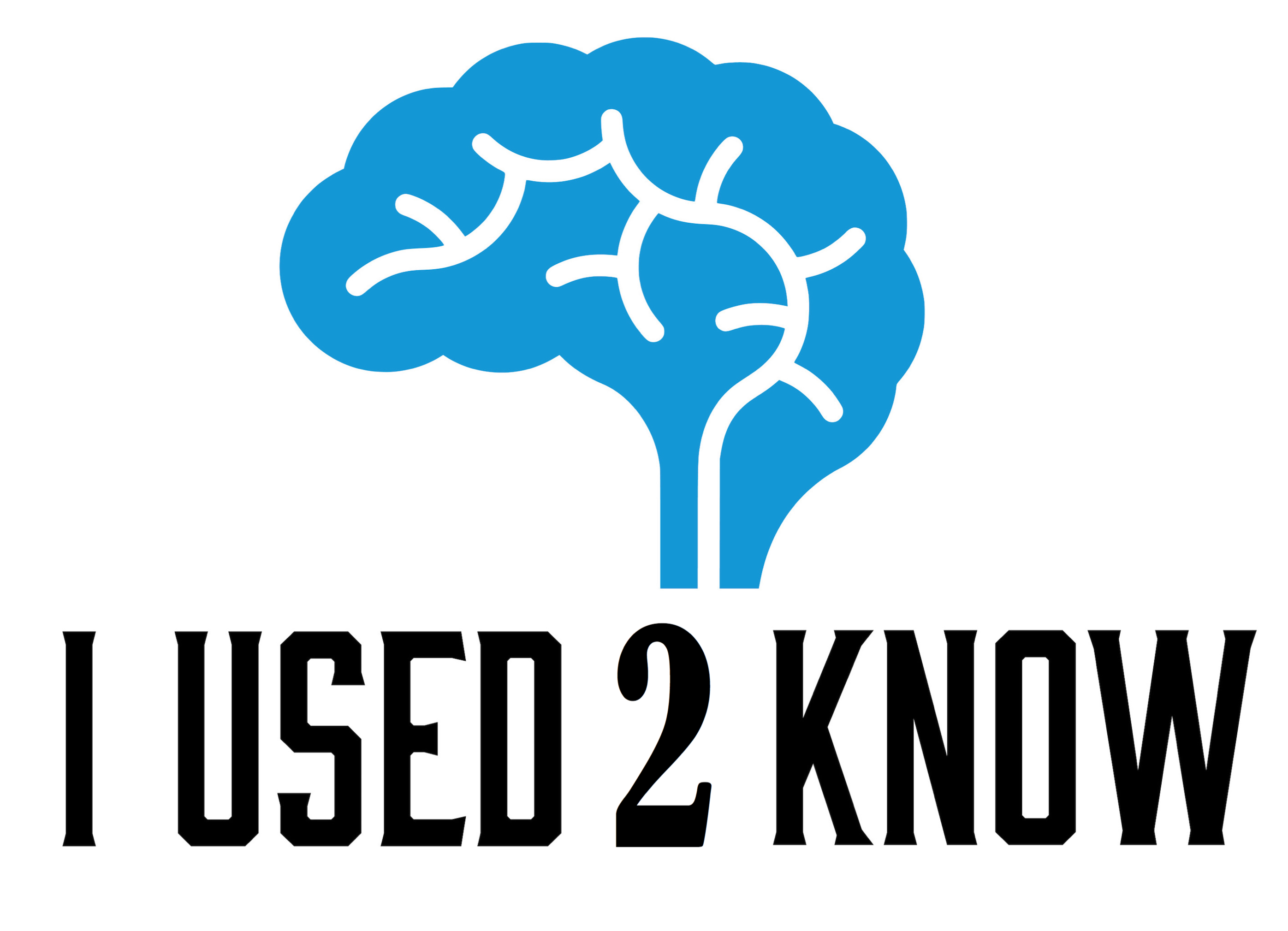 Do you remember what the world was like when you were a kid? Saturday mornings were for Cartoons.. CB radios were the way to talk to your friends... Wait 30 mins after eating to go swimming... Join our funny and educational podcast, I Used 2 Know, into the past- where we dive into things we used to know when we were kids that are no longer true.
Growing up, Steve and Scott were friends. We lived less than 1 mile apart and often would be found at each other's house. However, from the very start you wouldn't find us outside running around, nope! We would be either in front of the Atari 2600 playing video games OR working on home made text adventure games on our TI-99/4A home computer. Back then we would be writing adventures in DATA files and saving our stories on 5" floppy disks.
Fast forward to today, we are still friends and still working together- but now its in front of a microphone creating our first podcast- I Used 2 Know. In our podcast we take a topic from the past, something we learned or experienced growing up and explore how it has changed. We research the topic to make sure we understand how the topic even started, and then we take you on a journey through time to the present- reviewing all the changes through facts and fun stories.
We hope you enjoy our podcast. We certainly are having fun making it for you. Please let us know what you think and if you have a topic that you Used 2 Know- tell us about your topic and why you think its so interesting... we would love to hear your story too.