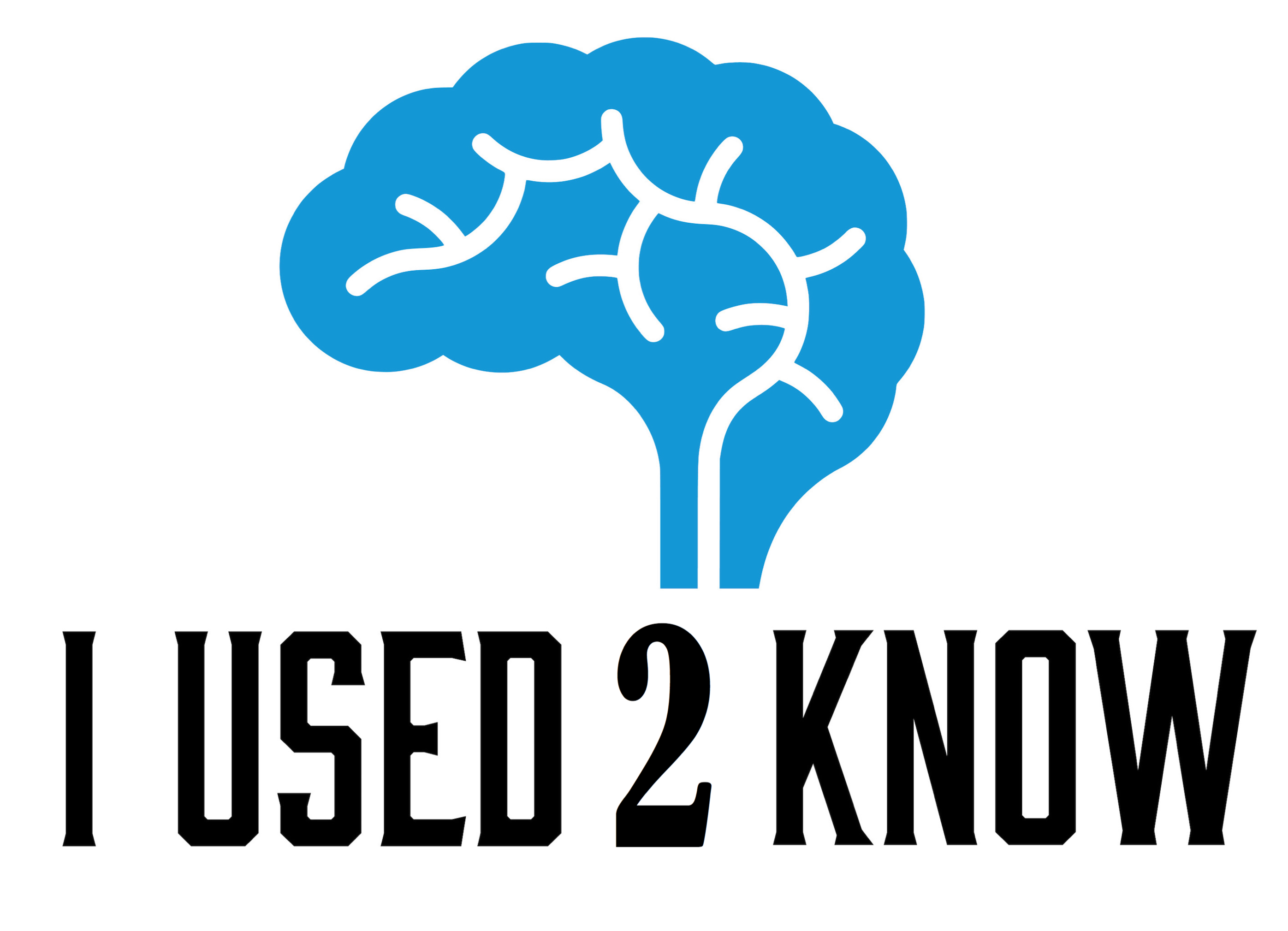 Do you remember what the world was like when you were a kid? Saturday mornings were for Cartoons.. CB radios were the way to talk to your friends... Wait 30 mins after eating to go swimming... Join our funny and educational podcast, I Used 2 Know, into the past- where we dive into things we used to know when we were kids that are no longer true.
Episodes
Tuesday Apr 02, 2019
Tuesday Apr 02, 2019
In this podcast episode we dive into the world of dangerous toys. 
In the early days of mass produced toys, manufacturers would design toys to open a kid's mind, maybe let them pretend to be an adult, or release their creative juices, but safety- that was one thing many of the early toys didn't really think about.  From 600 degree F toy ovens to melting lead or creating explosions- these toys could change a fun day of playing to an emergency trip to the hospital.
Journey through our list of dangerous toys- this way you too can wonder how did any kid survive the 1950s, or the 1960s, or 1970s, etc.  BTW- this episode went a little long because we had a lot of toys to cover.