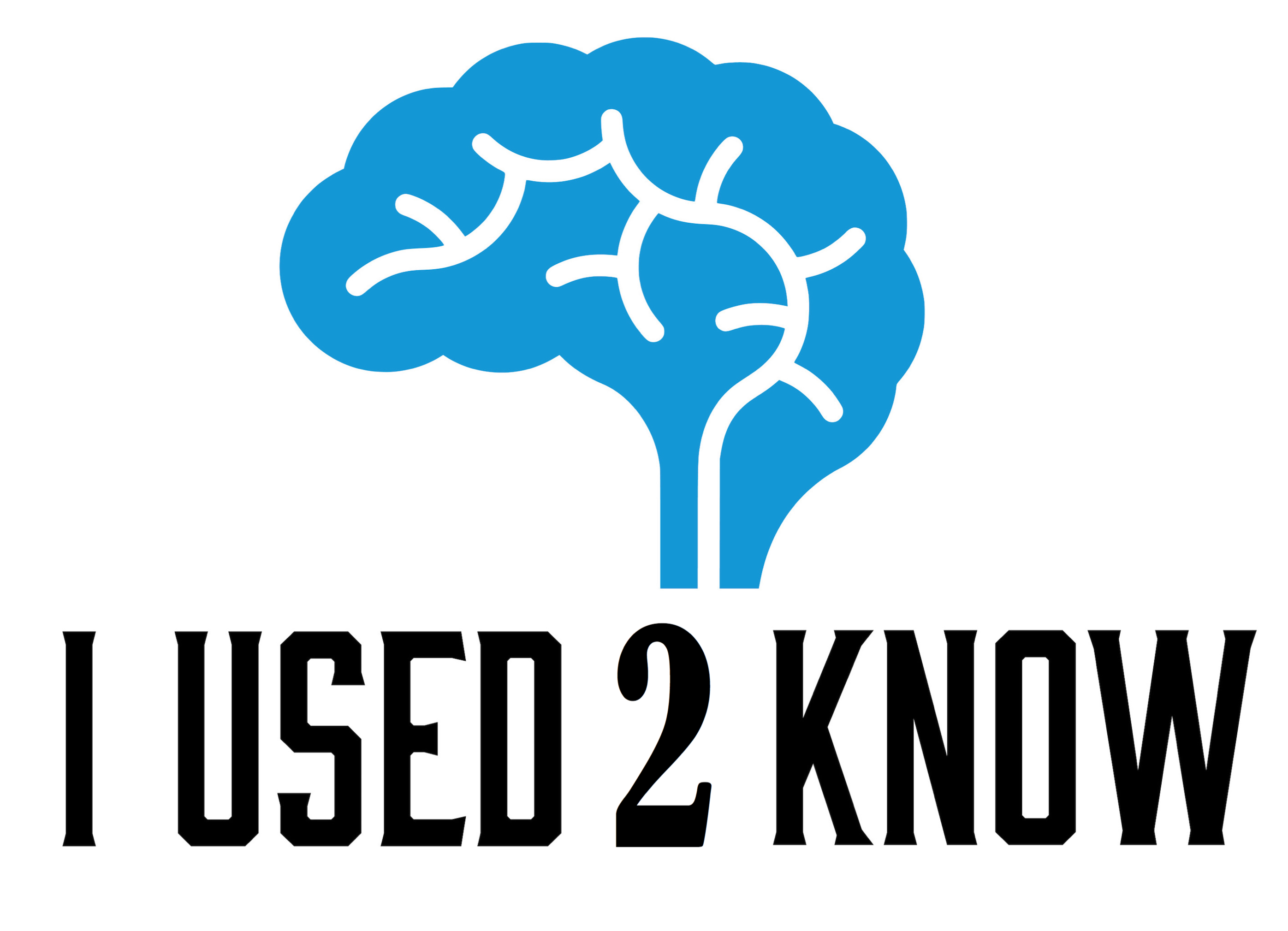 Do you remember what the world was like when you were a kid? Saturday mornings were for Cartoons.. CB radios were the way to talk to your friends... Wait 30 mins after eating to go swimming... Join our funny and educational podcast, I Used 2 Know, into the past- where we dive into things we used to know when we were kids that are no longer true.
Episodes
Wednesday Jul 04, 2018
Wednesday Jul 04, 2018
10-4 Good Buddy! You got your EARS ON?  That's right, today we dive into the history and culture of CB Radios.  So keep the hammer down, watch out for those bears, and keep the shiny side up and the greasy side down.
And if you want to join the conversation- please join us at our Facebook page- @IUsed2Know or on Twitter at IUsed2KnowPod.
3s and 8s to you!