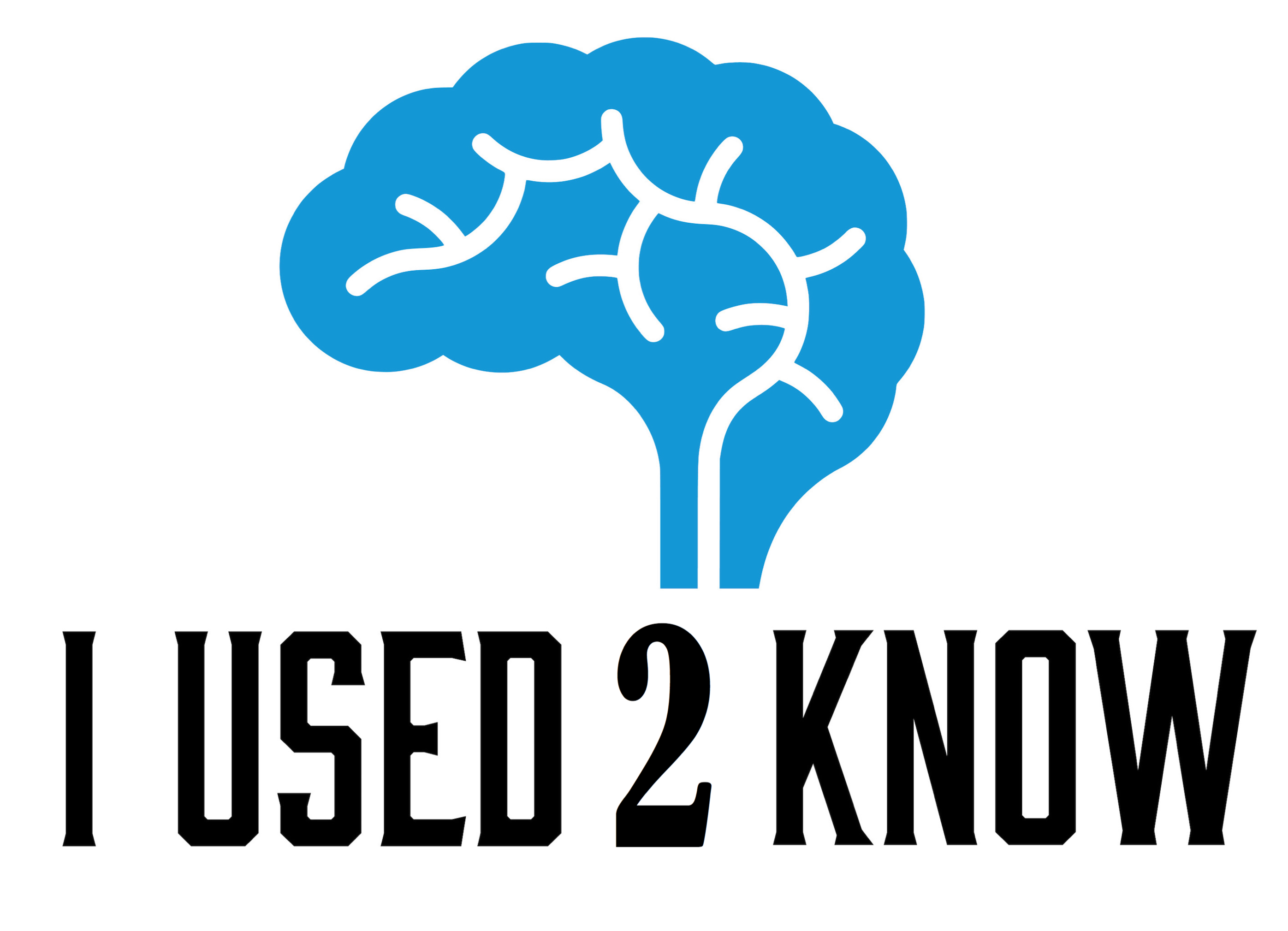 Do you remember what the world was like when you were a kid? Saturday mornings were for Cartoons.. CB radios were the way to talk to your friends... Wait 30 mins after eating to go swimming... Join our funny and educational podcast, I Used 2 Know, into the past- where we dive into things we used to know when we were kids that are no longer true.
Episodes
Wednesday Oct 03, 2018
Wednesday Oct 03, 2018
In this minipod podcast of I Used 2 Know- Columbus Discovered America, we complete the Columbus discussion we started in our previous podcast- I Used 2 Know- Maps.  We talk about the history of Columbus, the real names of those famous ships that sailed the ocean blue, and how Columbus survived by using a lunar eclipse.