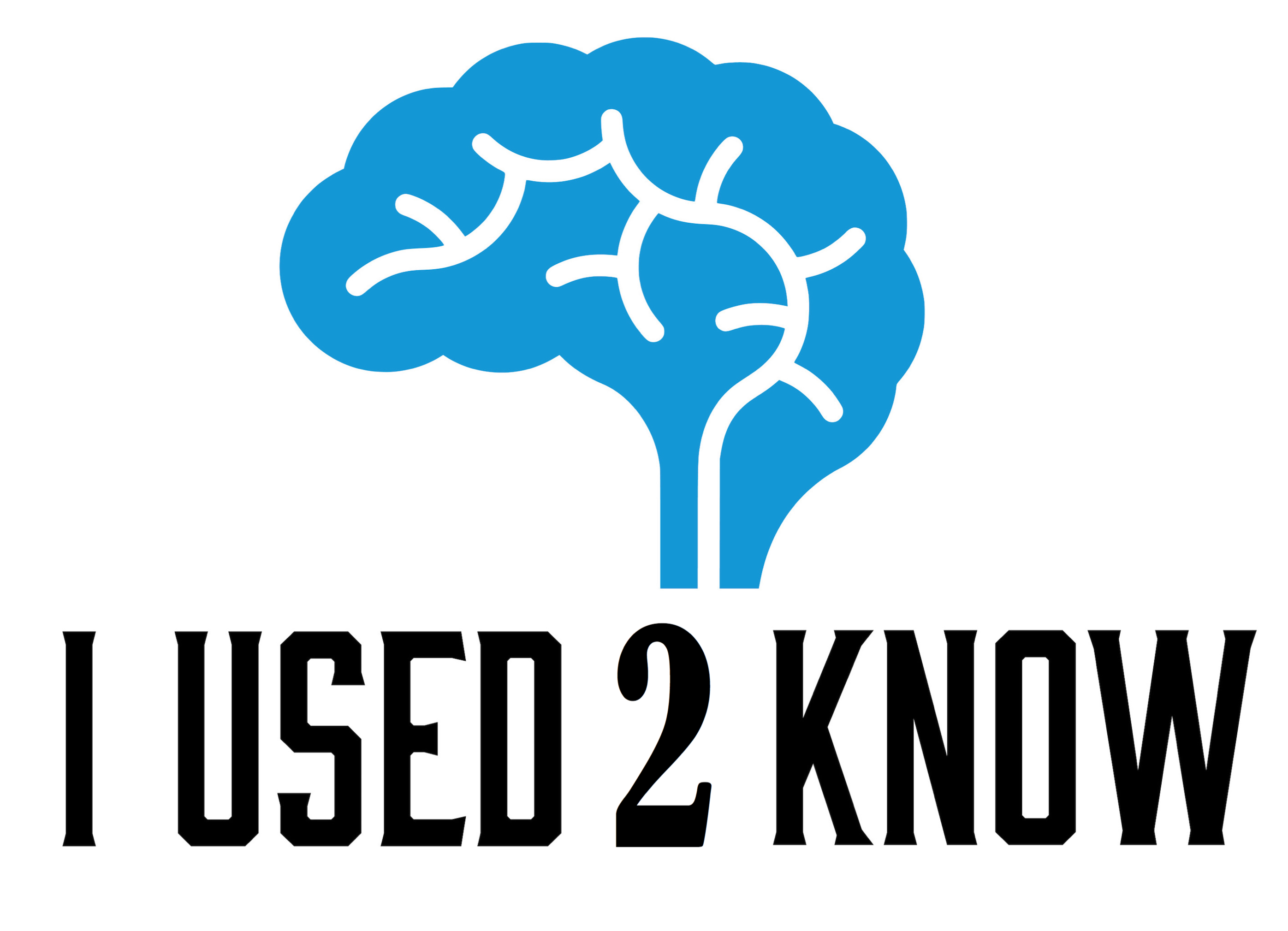 Do you remember what the world was like when you were a kid? Saturday mornings were for Cartoons.. CB radios were the way to talk to your friends... Wait 30 mins after eating to go swimming... Join our funny and educational podcast, I Used 2 Know, into the past- where we dive into things we used to know when we were kids that are no longer true.
Episodes
Thursday Feb 04, 2021
Thursday Feb 04, 2021
Come Join Us at our virtual table for the I Used 2 Know discussion, or as we call it our Banter Show where we make the podcast sausage!  In this Banter episode we talk about lasso snakes, playground safety, landing a job tasting candy, oh and gravity waves- all seasoned with a healthy helping of rabbit holes.