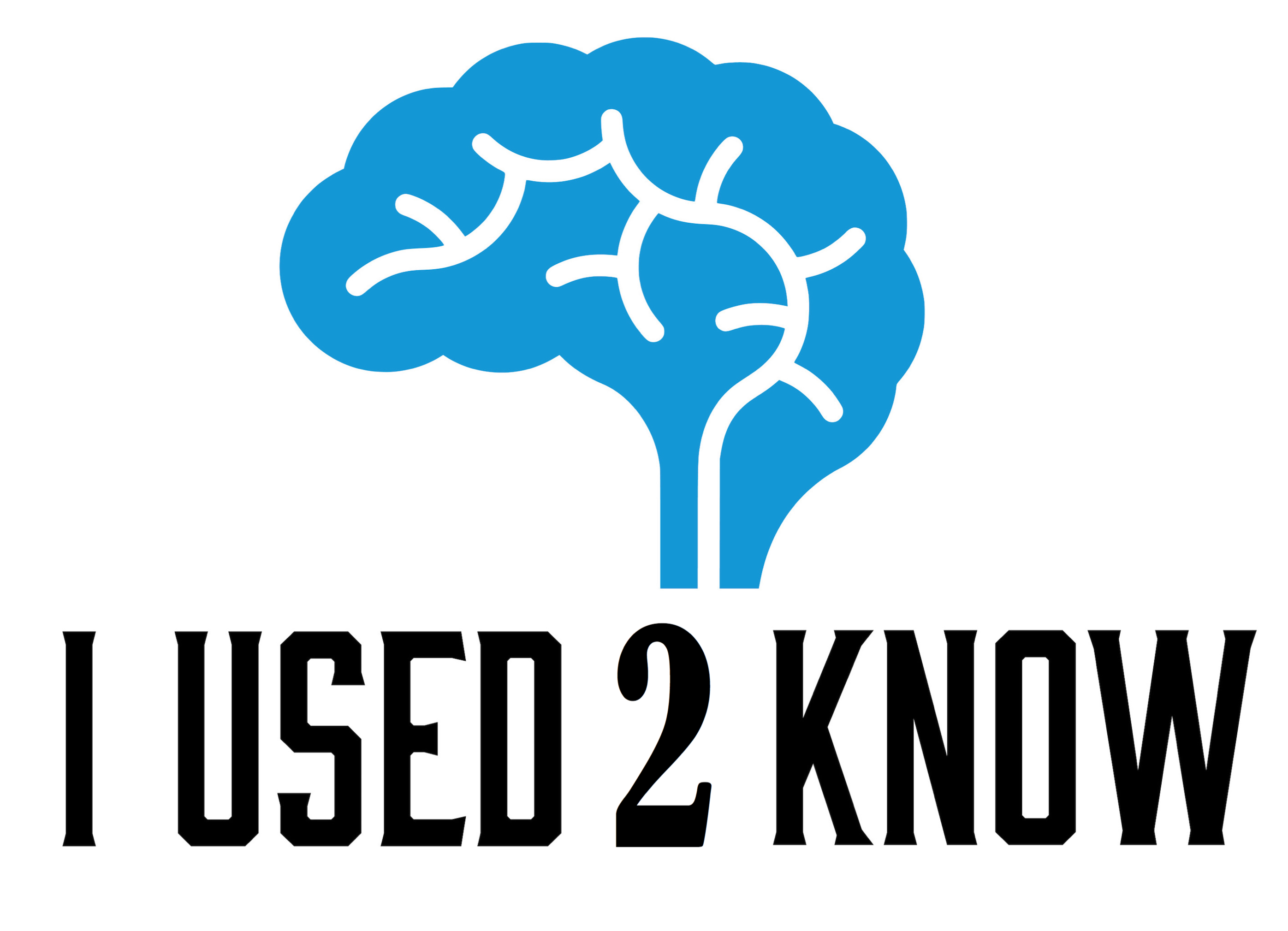 Do you remember what the world was like when you were a kid? Saturday mornings were for Cartoons.. CB radios were the way to talk to your friends... Wait 30 mins after eating to go swimming... Join our funny and educational podcast, I Used 2 Know, into the past- where we dive into things we used to know when we were kids that are no longer true.
Episodes
Tuesday Dec 25, 2018
Tuesday Dec 25, 2018
Happy Holidays! In this holiday episode we look back at why we give presents to each other during the holidays, what are some of the most popular presents over the last 100 years, and then we sit at a roundtable with some of our family members and talk about our most memorable presents.