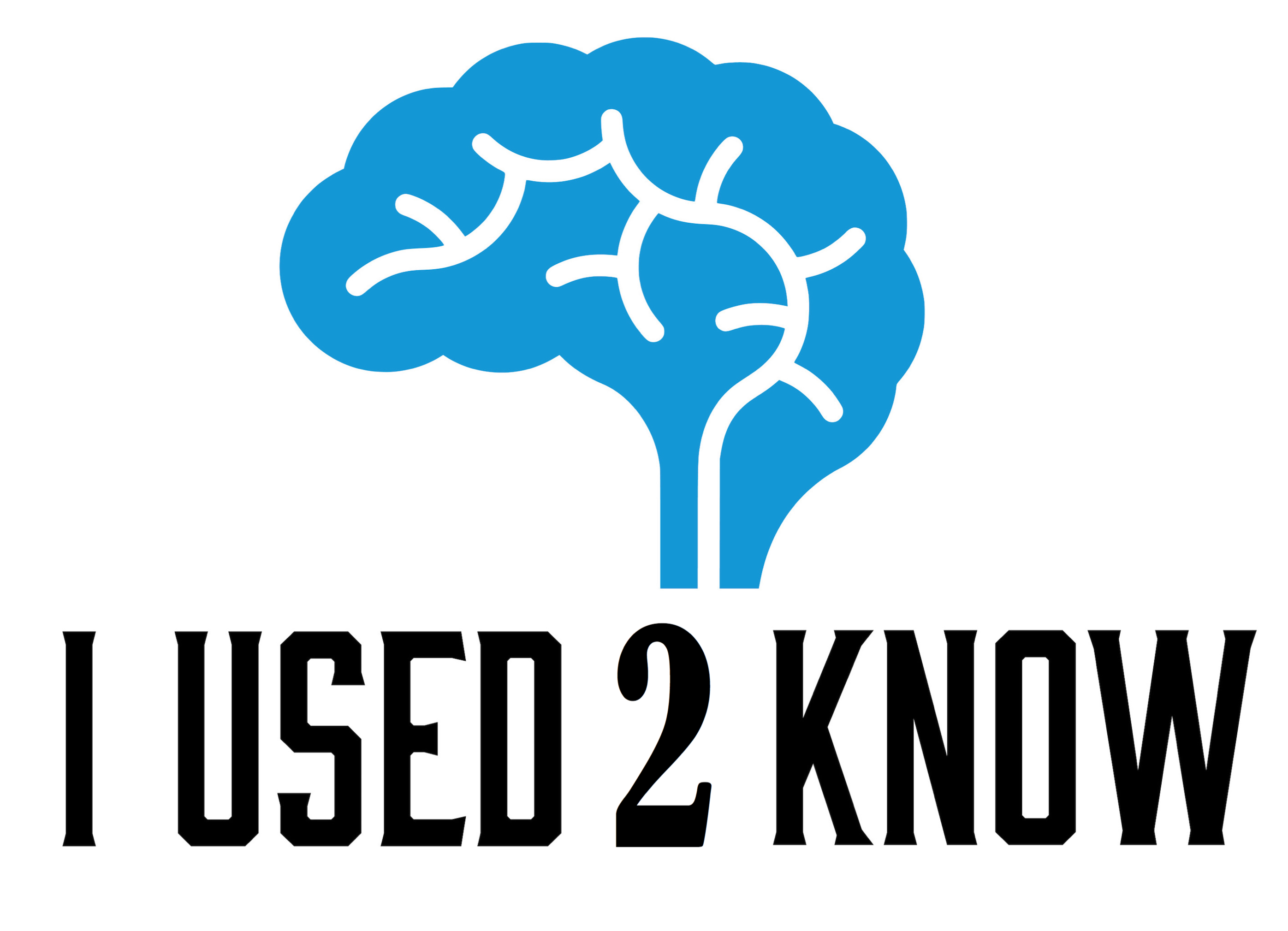 Do you remember what the world was like when you were a kid? Saturday mornings were for Cartoons.. CB radios were the way to talk to your friends... Wait 30 mins after eating to go swimming... Join our funny and educational podcast, I Used 2 Know, into the past- where we dive into things we used to know when we were kids that are no longer true.
Episodes
Saturday Sep 01, 2018
Saturday Sep 01, 2018
In this podcast episode, we celebrate summer by remembering how we Used 2 Know Ice Cream Trucks.  Do you remember that feeling when you heard the song "The Entertainer" get closer and closer? How about that scramble to find money and run out to the street in time to get a Good Humor bar?  In this episode we go over the history of ice cream, how George Washington and Thomas Jefferson loved ice cream, "penny licks," Mr Softee, and discuss an ongoing ice cream truck "war" still going on in New York City.