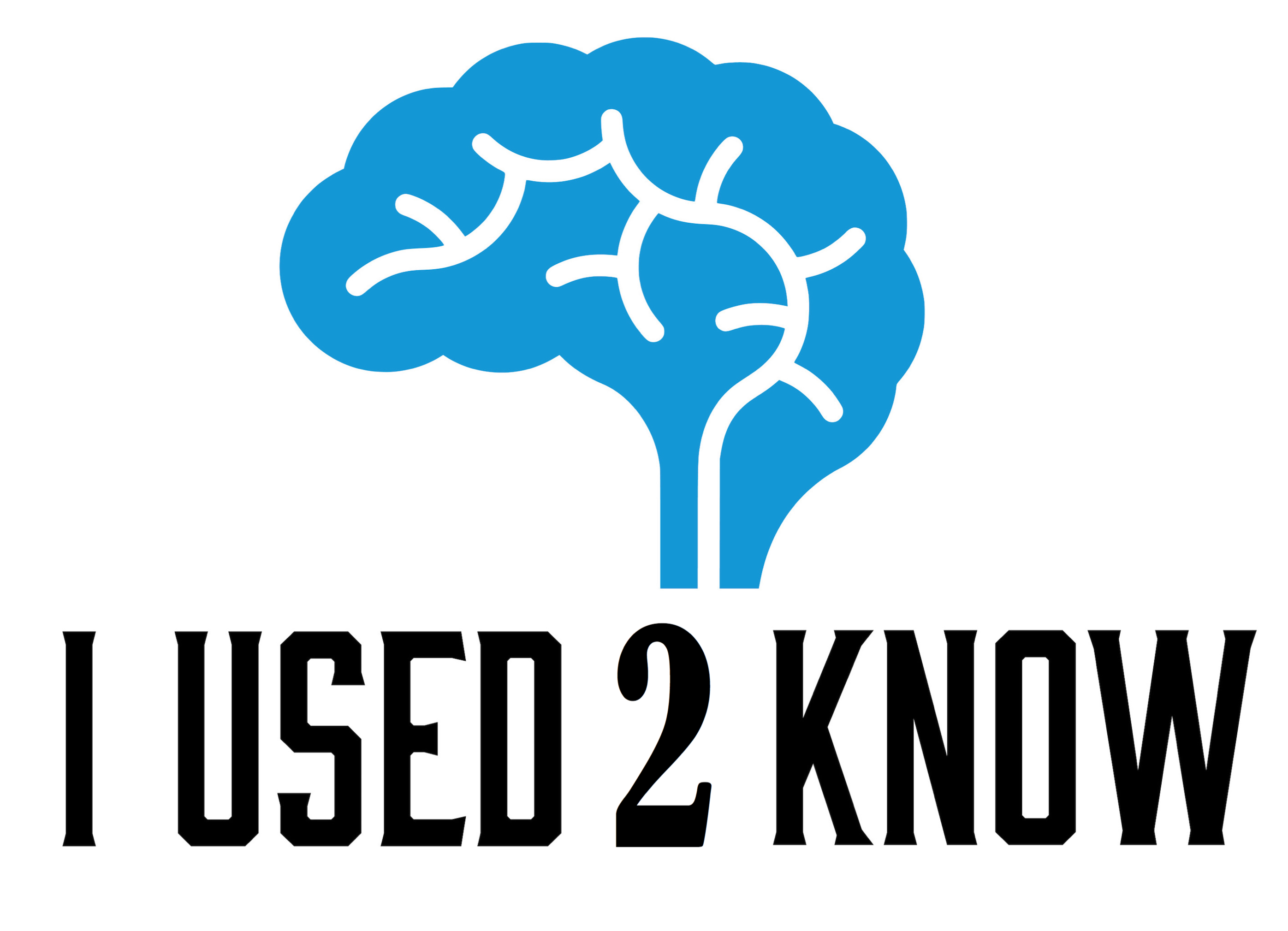 Do you remember what the world was like when you were a kid? Saturday mornings were for Cartoons.. CB radios were the way to talk to your friends... Wait 30 mins after eating to go swimming... Join our funny and educational podcast, I Used 2 Know, into the past- where we dive into things we used to know when we were kids that are no longer true.
Episodes
Wednesday Jul 25, 2018
Wednesday Jul 25, 2018
In this episode we do our first MINIPOD podcast (shorter).  This is where we dive a little deeper into a small topic that was brought up in a previous episode.  This one comes from I Used 2 Know- Brontosaurus was a Dinosaur.  In that episode Steve said that Oil came from dead dinosaurs and Scott disagreed. Learn the truth about why we Used 2 Know Oil came from dinosaurs.