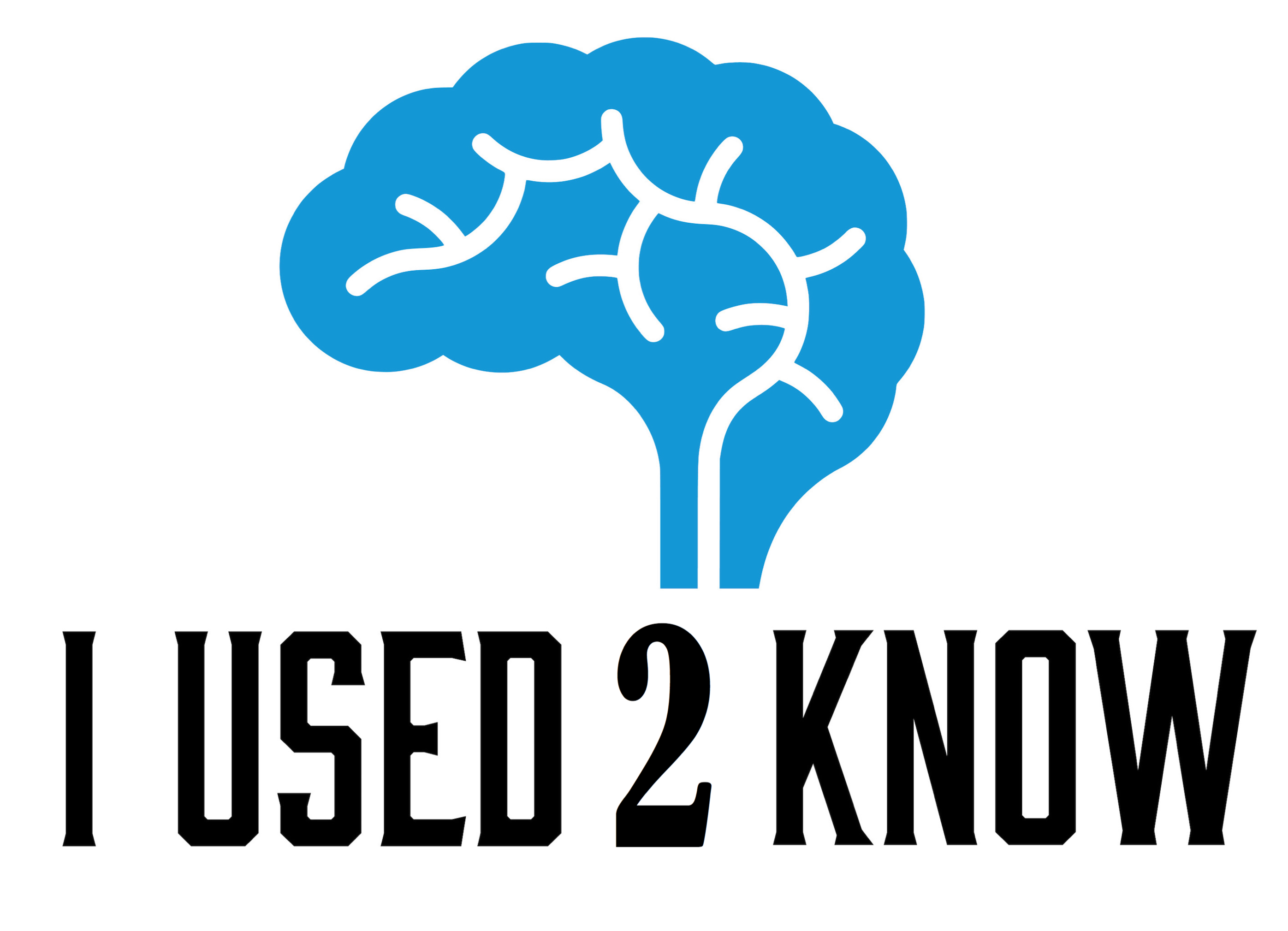 Do you remember what the world was like when you were a kid? Saturday mornings were for Cartoons.. CB radios were the way to talk to your friends... Wait 30 mins after eating to go swimming... Join our funny and educational podcast, I Used 2 Know, into the past- where we dive into things we used to know when we were kids that are no longer true.
Episodes
Wednesday Feb 24, 2021
Wednesday Feb 24, 2021
Do you remember all the fun you had at the playground?  How about some of those scary pieces of playground equipment?  From free falling from a Seesaw to jumping off a high flying swing onto blacktop-  take a journey with us to the past when we knew that Playgrounds were a dangerous place.