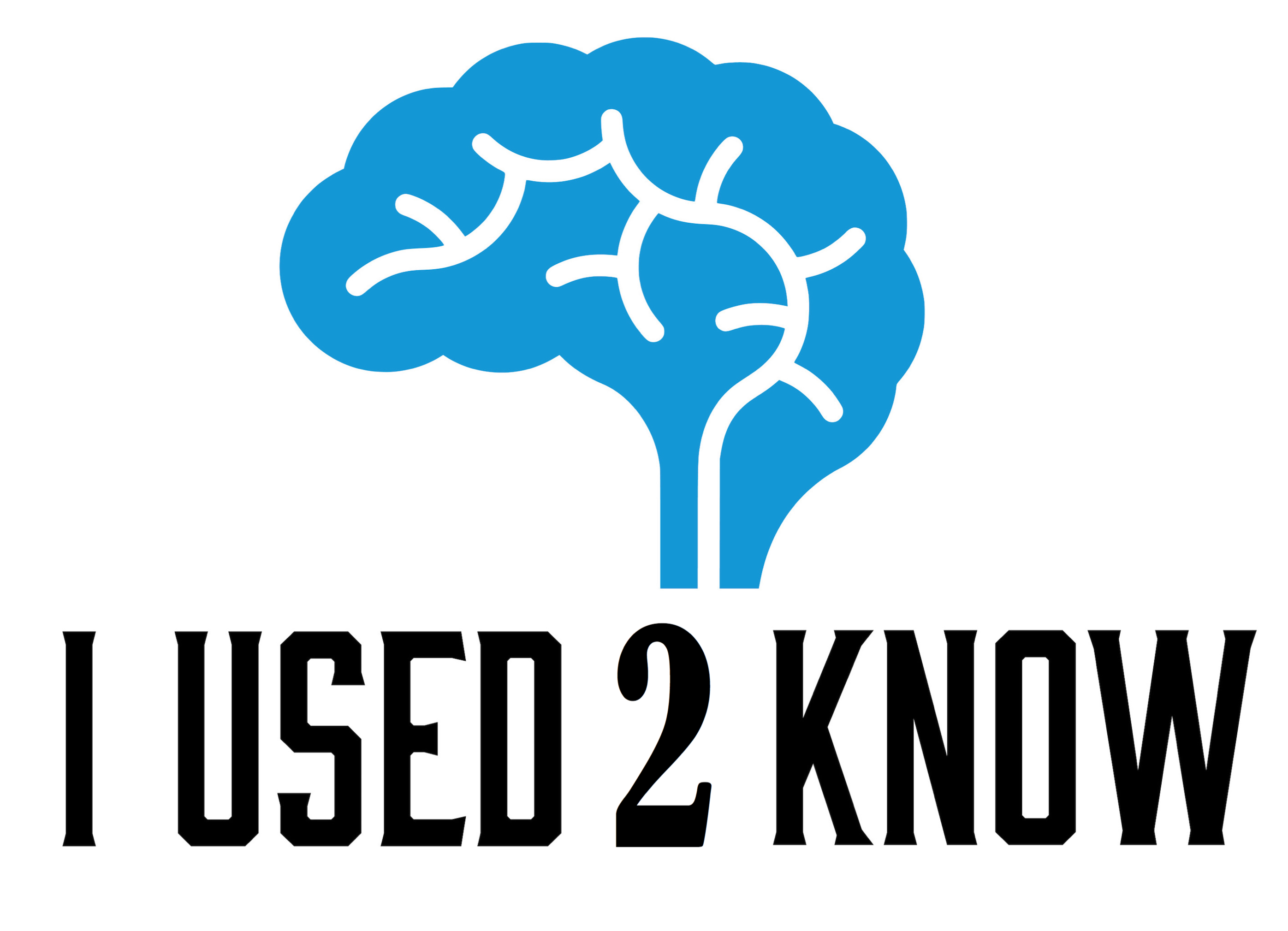 Do you remember what the world was like when you were a kid? Saturday mornings were for Cartoons.. CB radios were the way to talk to your friends... Wait 30 mins after eating to go swimming... Join our funny and educational podcast, I Used 2 Know, into the past- where we dive into things we used to know when we were kids that are no longer true.
Episodes
Monday Jun 11, 2018
Monday Jun 11, 2018
Grab your bowl of Capt Crunch (with Crunchberries of course), jump on the couch and join us as we explore how we Used 2 Know Saturday Mornings were all about Cartoons!  We go through the history of how Saturday Morning Cartoons got started- we wander deep into memory lane on some of the best cartoons we remember and how the Saturday Morning Cartoon tradition has gone the way of the 8 track tape. 
One quick note- we had so much fun with this podcast- its longer than normal.