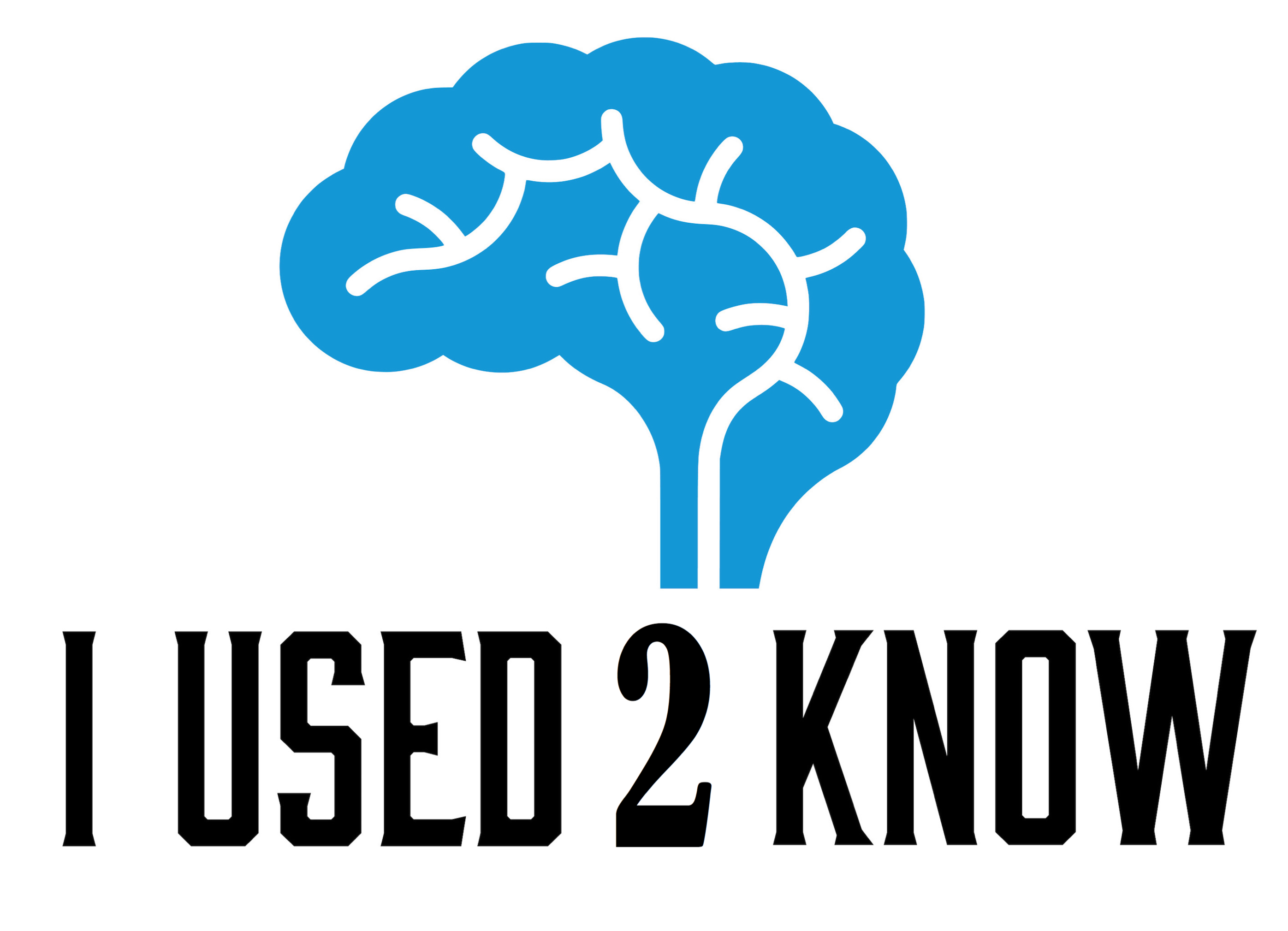 Do you remember what the world was like when you were a kid? Saturday mornings were for Cartoons.. CB radios were the way to talk to your friends... Wait 30 mins after eating to go swimming... Join our funny and educational podcast, I Used 2 Know, into the past- where we dive into things we used to know when we were kids that are no longer true.
Episodes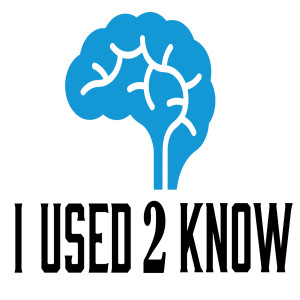 Friday Jan 22, 2021
Friday Jan 22, 2021
Season 2- I Used 2 Know starts now!
We are back!... After a 1.5 year hiatus we're back to talk about the things we Used 2 Know.  In this episode we talk about dream sequences and how they make great excuses when you need to explain shifts in a show.  We also talk a bit about how I Used 2 Know is going to change slightly from the past...