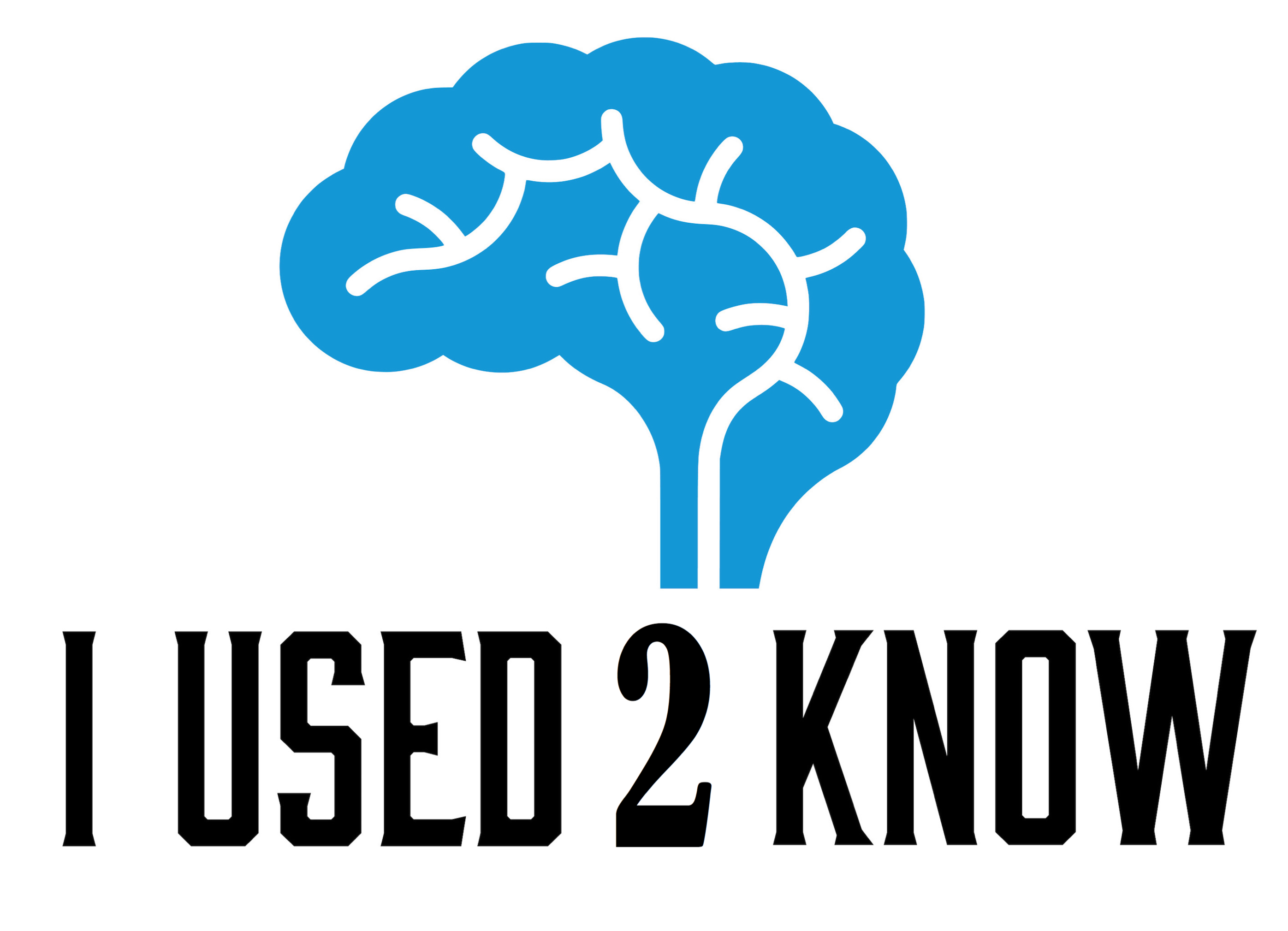 Do you remember what the world was like when you were a kid? Saturday mornings were for Cartoons.. CB radios were the way to talk to your friends... Wait 30 mins after eating to go swimming... Join our funny and educational podcast, I Used 2 Know, into the past- where we dive into things we used to know when we were kids that are no longer true.
Episodes
Thursday Nov 08, 2018
Thursday Nov 08, 2018
Do you remember stores closing by 5pm?  How about "Blue Laws" preventing you from shopping on Sunday?  In this podcast episode we talk about how we Used 2 Know that Things Would Close.  We cover the history of Blue Laws, how 7-Eleven became a 24 hr convenience store, and how you still can't go shopping on Sunday in NJ.