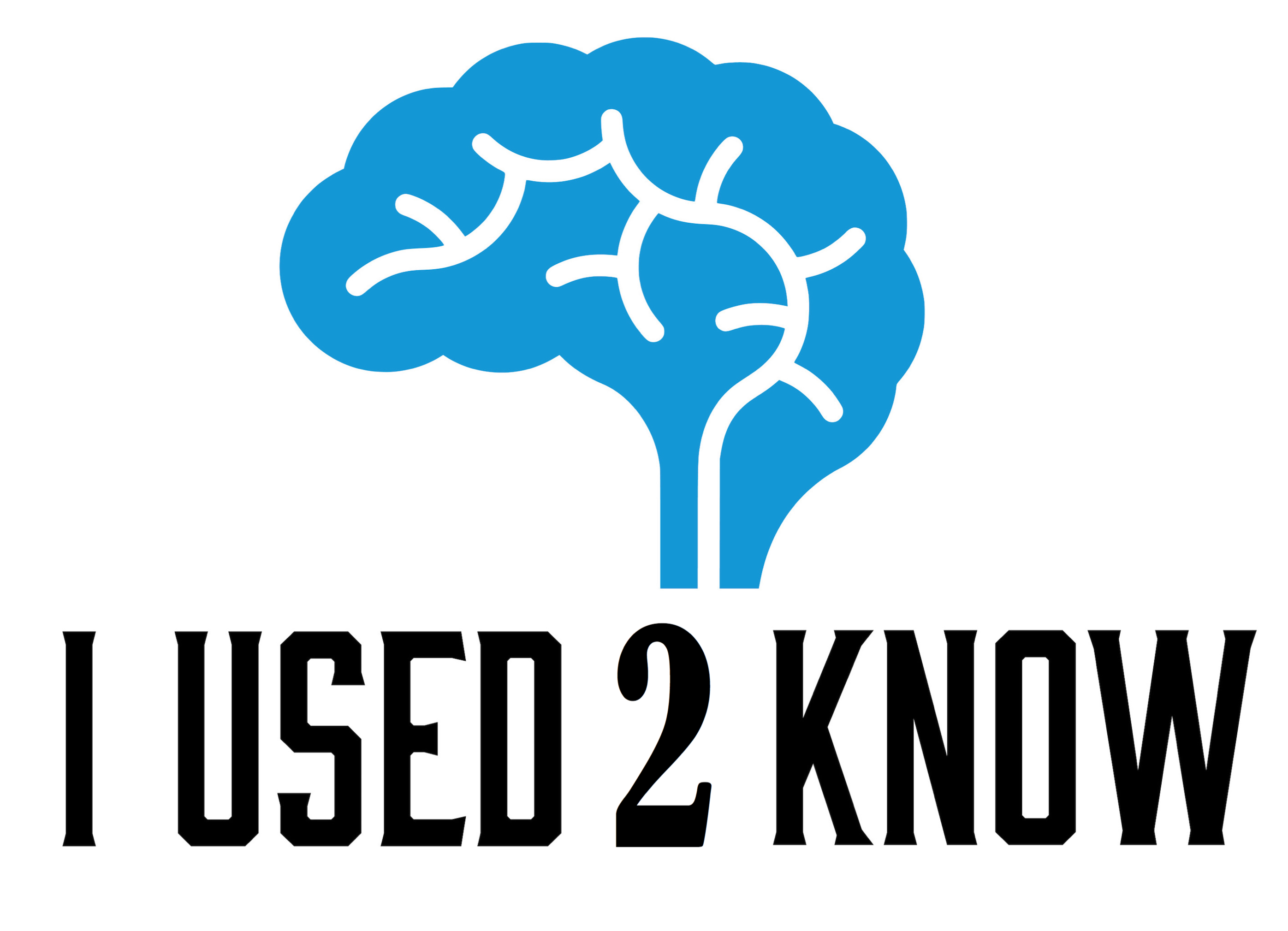 Do you remember what the world was like when you were a kid? Saturday mornings were for Cartoons.. CB radios were the way to talk to your friends... Wait 30 mins after eating to go swimming... Join our funny and educational podcast, I Used 2 Know, into the past- where we dive into things we used to know when we were kids that are no longer true.
Episodes
Wednesday Nov 21, 2018
Wednesday Nov 21, 2018
In this episode we "Interrupt our regularly scheduled programming" by remembering TV Specials- some were cartoons, some were live action but all of them would bring families together around the TV.  We start off by discussing how TV specials got started, but then we dive into those TV specials that we remember from our childhood.  Of course, this wouldn't be a TV Special show if we didn't talk about the WORST TV SPECIAL- EVER!  Don't forget to visit us on Facebook @IUsed2Know and tell us your favorite TV Specials.