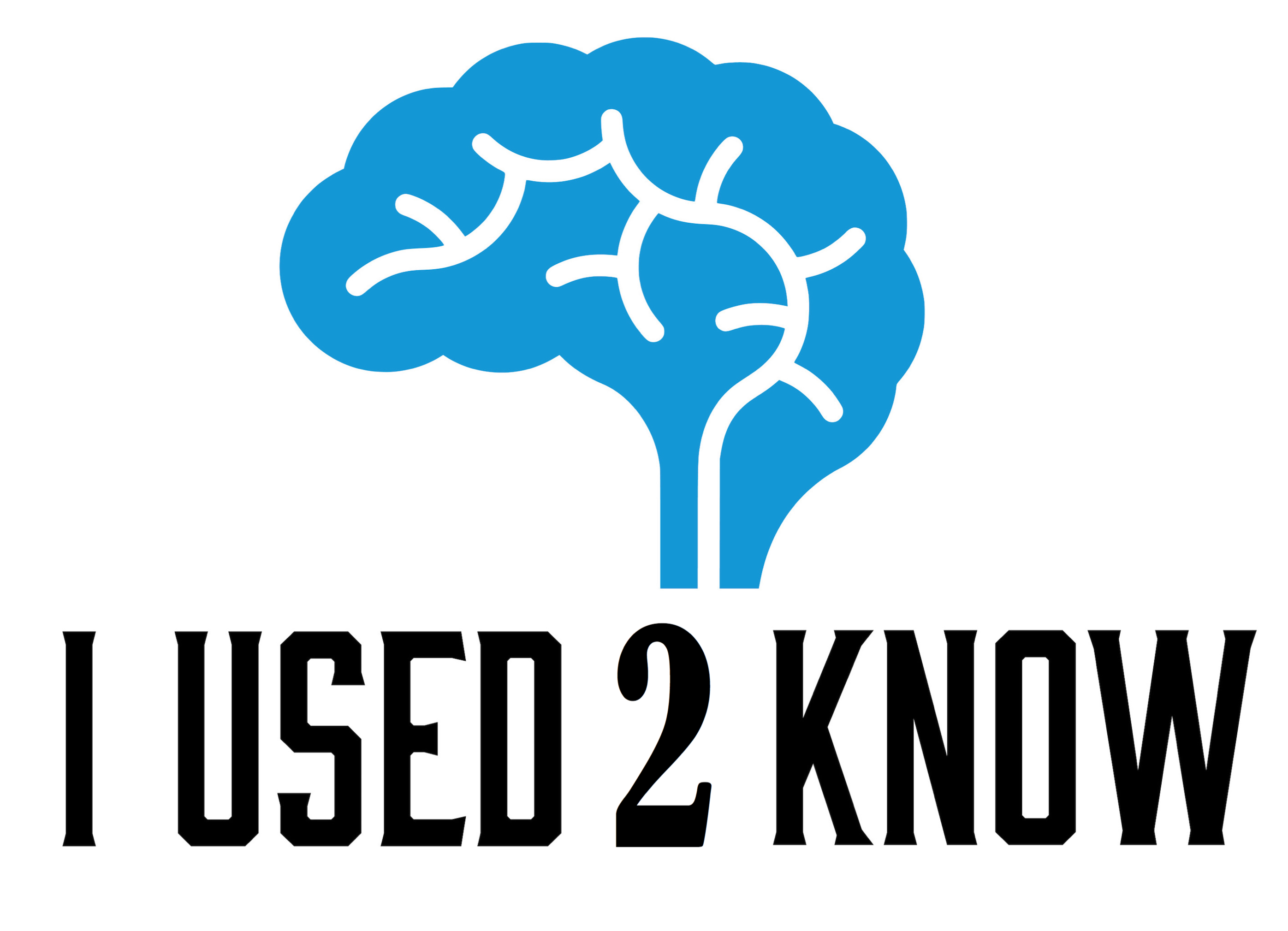 Do you remember what the world was like when you were a kid? Saturday mornings were for Cartoons.. CB radios were the way to talk to your friends... Wait 30 mins after eating to go swimming... Join our funny and educational podcast, I Used 2 Know, into the past- where we dive into things we used to know when we were kids that are no longer true.
Episodes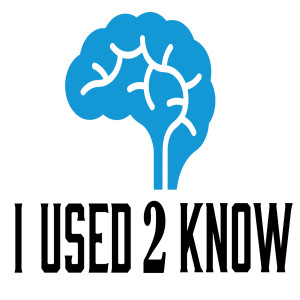 Saturday Jan 30, 2021
Saturday Jan 30, 2021
This is a Relaunch of an older episode- I Used 2 Know Phone Numbers. Do you remember wandering around your house with the 2 mile phone cord talking to your friends?  Of course you Used 2 Know their phone number- but not so much these days.  Take a trip through the history of phone numbers and how we got to not remembering them any more.
The Missing Episodes(TME)- Some podcast hosts don't support our older audio format- so we are relaunching them to make sure everyone knows about our older shows.