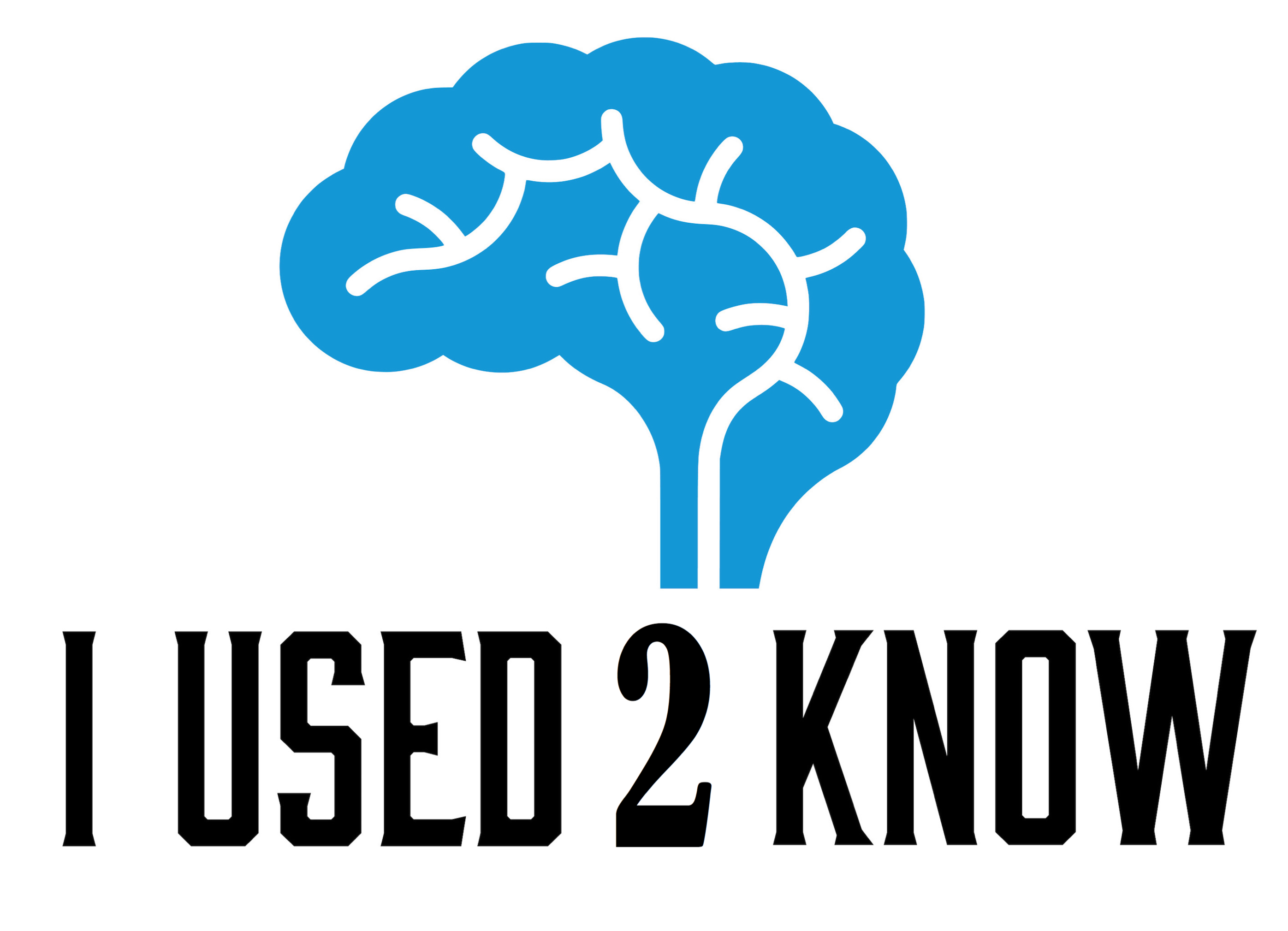 Do you remember what the world was like when you were a kid? Saturday mornings were for Cartoons.. CB radios were the way to talk to your friends... Wait 30 mins after eating to go swimming... Join our funny and educational podcast, I Used 2 Know, into the past- where we dive into things we used to know when we were kids that are no longer true.
Episodes
Saturday Feb 06, 2021
Saturday Feb 06, 2021
This is a Relaunch of an older episode- Wait 30 Mins After Eating to go Swimming. Those summer days at the lake or pool. Swimming all the time EXCEPT after you ate!  If you didn't wait 30 mins, YOU WOULD DIE! or at least I Used 2 Know that.  Explore with us how this 30 min rule got started and if there is any truth to it.
The Missing Episodes(TME)- Some podcast hosts don't support our older audio format- so we are relaunching them to make sure everyone knows about our older shows.